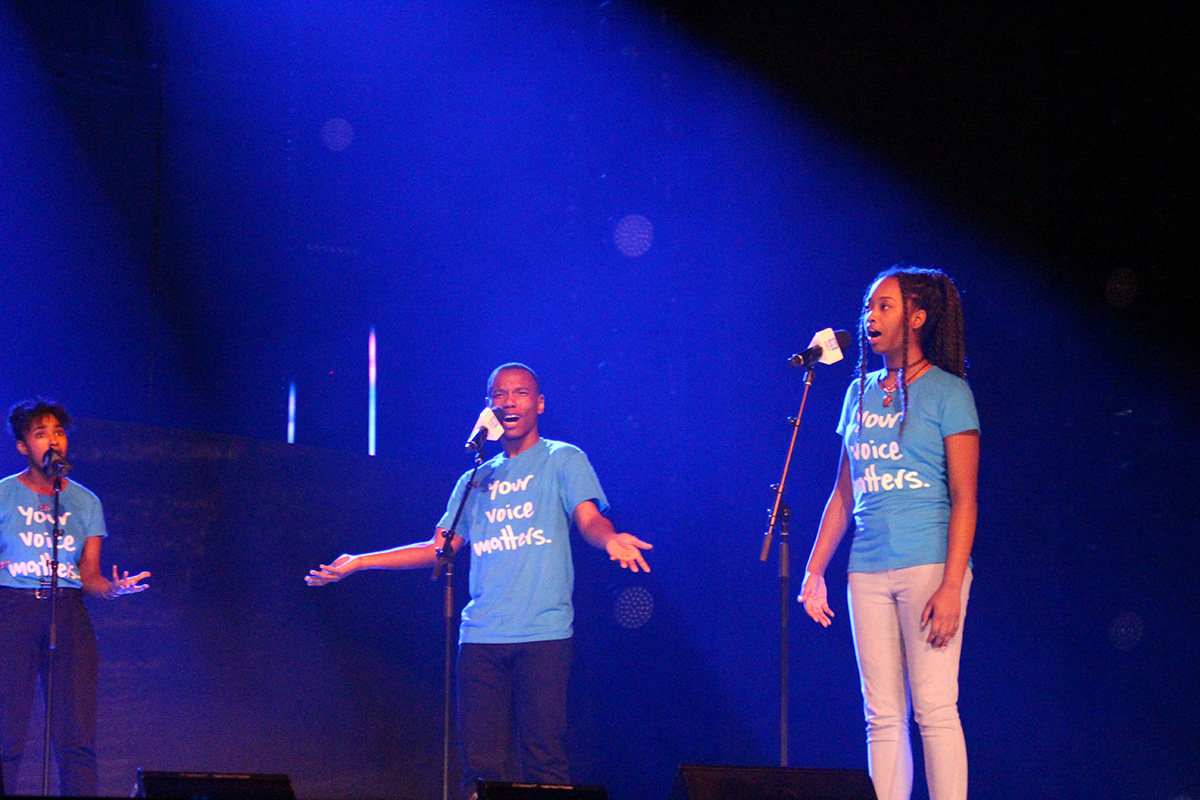 While it was originally created for a We Day event (where every single youth of a 30k audience received this button), the project received so much positive attention it spread into their On The Table series.
What You Do Matters
I was commissioned by the Chicago Community Trust to create a way to talk to & engage youth in philanthropy.
the Trust + Louder Than a Bomb at WE Day Illinois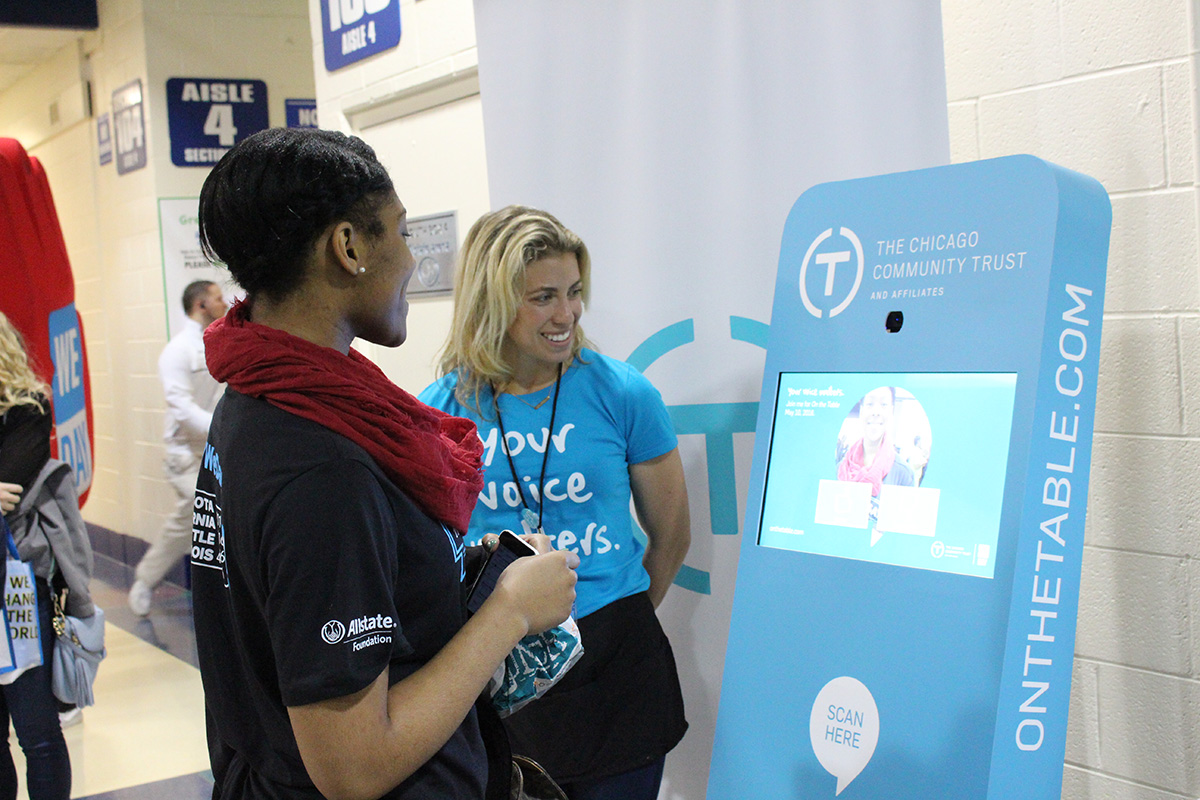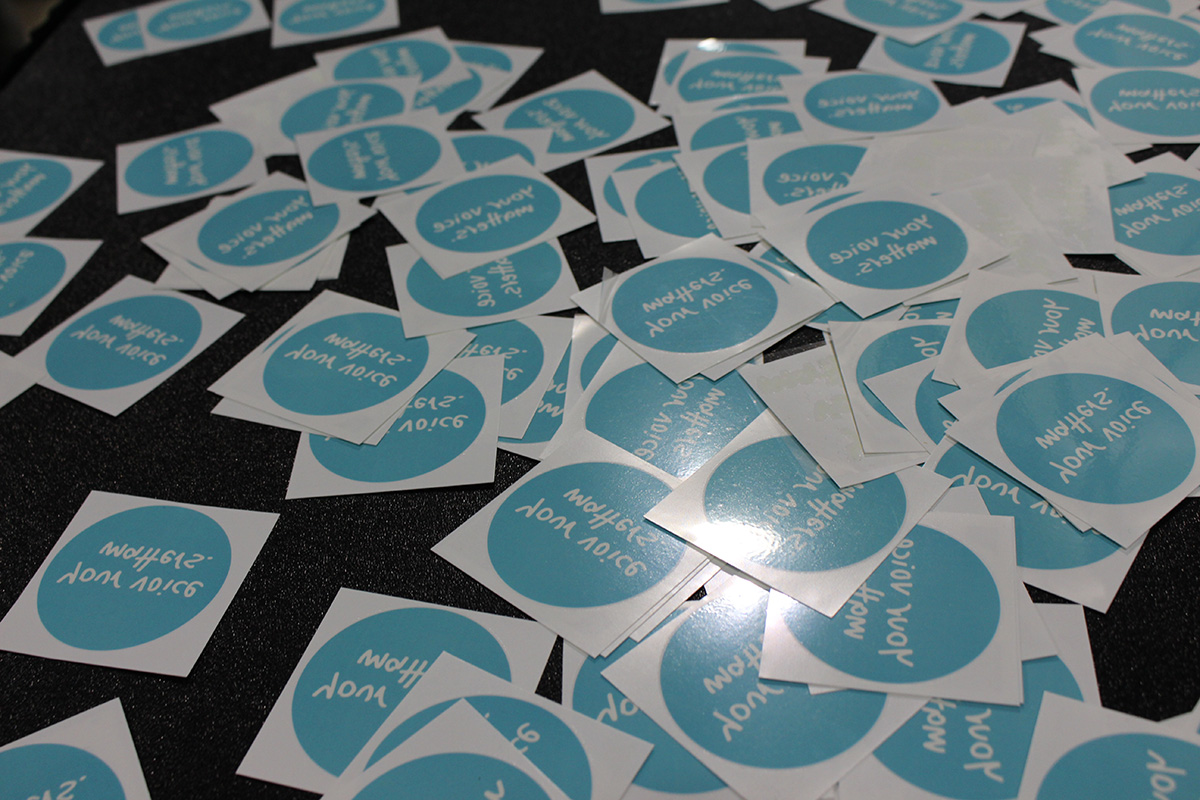 Your Voice Matters
I had the honor to work with the Trust for a second year, with "your voice matters." You can read about their Strategic Vision here.